From buying scrap to shipping it off, we cover the whole recycling process. Our facility allows us to weigh, buy, process, contain, and transport to any location. Whether you have a single small load or a weekly/monthly account. Be sure that you are getting the best price and the metal you're recycling is being processed in a safe, efficient and professional way. With over 50 years experience, we know what we're doing!
Efficient service from weigh-in to payment
We ensure that the whole process of disposing of unwanted waste metal is as simple as possible. From our drop in public & trade counter to our container and collection service. You can be sure that you are dealing with a company that offers the best rates with prompt payment. Payment is made either directly to your bank account or onto the HML pre loaded cash machine card.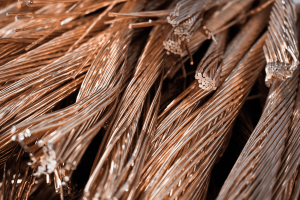 Dry bright wire
Dry bright granules
New tube
Harddrawn wire
No.1/2
Greasy bright wire
Heavy (98%)
Cylinders
Braziery
Lead wash radiators
Ai/Cu Radiators
Elements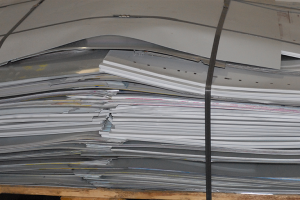 Litho sheets
Engineering swarf
Alloy wheels
Rolled sheet
Cast aluminium
Painted HE9
Clean HE9
Cans
Irony Aluminium
Radiators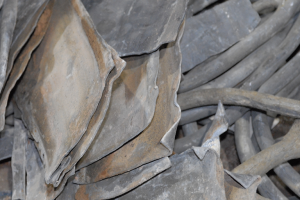 Roofing sheets
Pewter
Solder joints
Batteries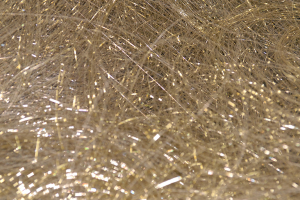 Mixed brass
Rod swarf
No.2 Brass swarf
Brass/Cu Radiators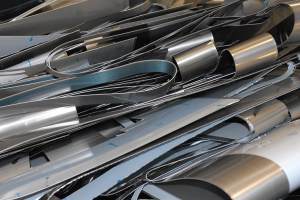 316
304
18/8
Tungsten tips
Sheets & solids
Storage tanks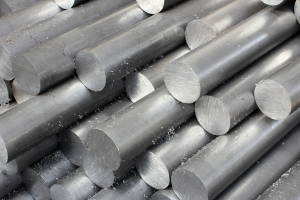 Nickel chrome alloys
Aerospace alloys
Complex nickel alloys
High temperature alloys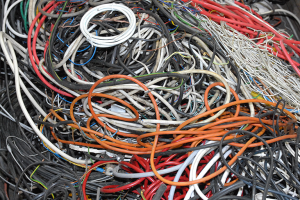 Household
High Grade
Low Grade
Armoured
Pyro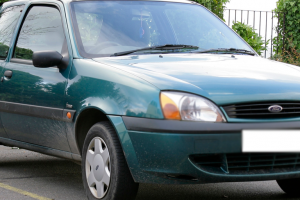 If you car has failed it's MOT and is no longer an economical repair then you can be assured that we will de-pollute it and recycle it in the most environmentally friendly way possible.
Would you like to know more about what we can do for you?