We collect through the North West...
With our dedicated fleet of trucks, we operate a 24/7 service and have availability for same day collections.
Did you know, we recycle 99%?
Less than 1% goes to landfill. By using HML Recycling you can be assured that your waste will be recycled as much as possible with minimal impact on the environment.
We support LOCAL charities
& all good causes
We support local charities, good causes and community initiatives. HML are firm believers in putting money back into the local area, whenever possible.
Metal recycling provides secondary raw material for manufacturing, which enables a significant reduction in energy use and valuable natural resources, protecting the environment.
EU figures indicate that using recycled raw materials cuts CO2 emissions by some 200 million tonnes every year. Using recycled steel to make new steel reduces air pollution by 86 percent, water use by 40 percent and water pollution by 76 percent.
Last year, 10 million tonnes of metal was recycled in the UK, with 90 percent exported worldwide.
HML have been established for over 50 years and are industry leaders, and category experts. We employ a full time Compliance Officer, so you can rest assured we are up to date on duty of care and environmental legislation. We are also licensed brokers.
Trusted and reliable, we have a reputation throughout the North-West of England for offering exceptional service. By using a local supplier for your recycling needs, you lessen your impact on the environment even further, reducing your carbon footprint.
We offer a free audit of your recycling requirements, to ensure you receive the best service and value for money. We will ensure your compliance with any relevant legislation. Following our audit, every customer has been able to save cost, while remaining fully compliant.
Get in touch
Trust, Teamwork and Respect
We live and breathe our core values, and can guarantee that HML provide all customers with the best service possible on a daily basis.
Through professional and efficient operations, effective teamwork and mutual respect – all employees are brand ambassadors for HML whilst they work throughout the North-West.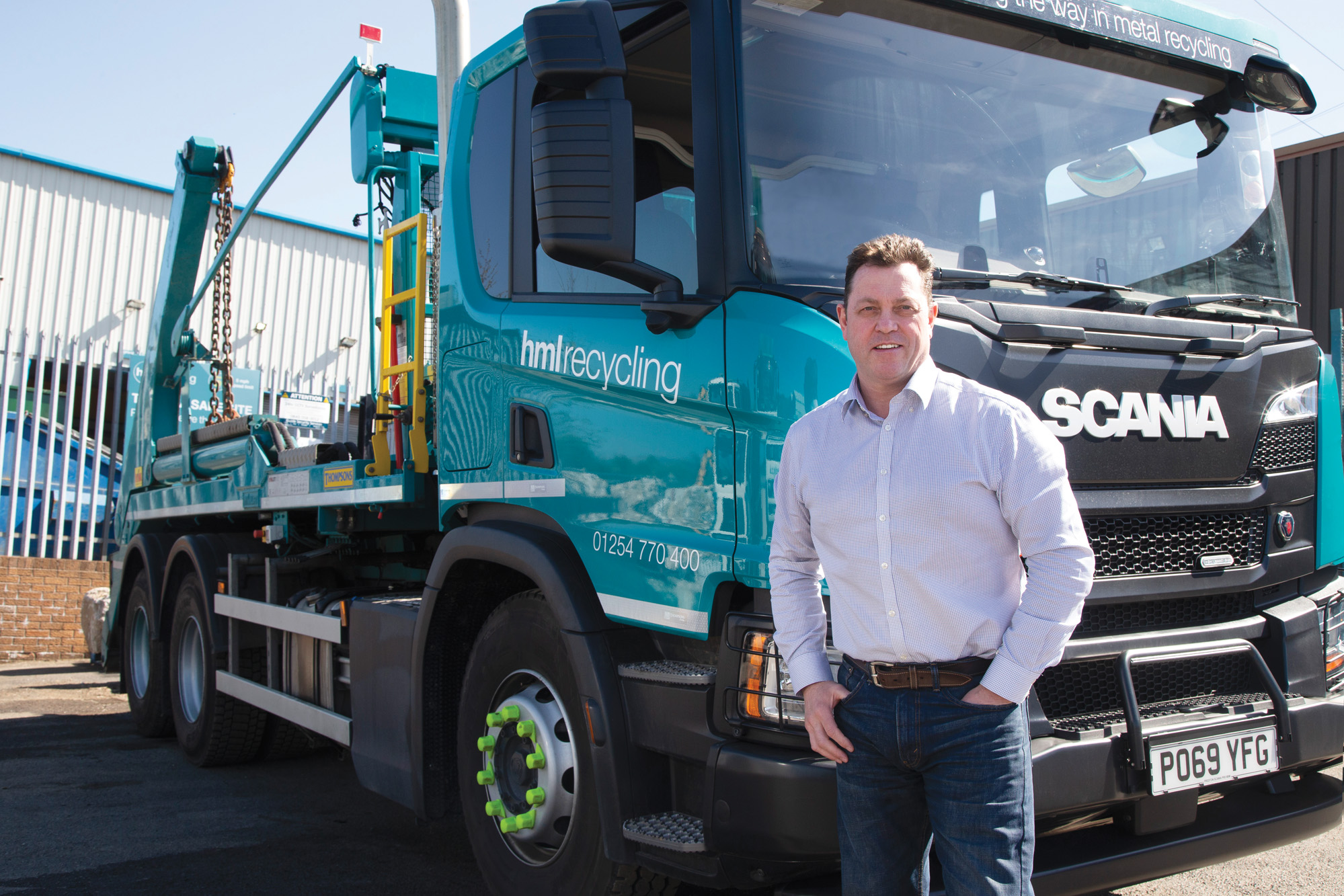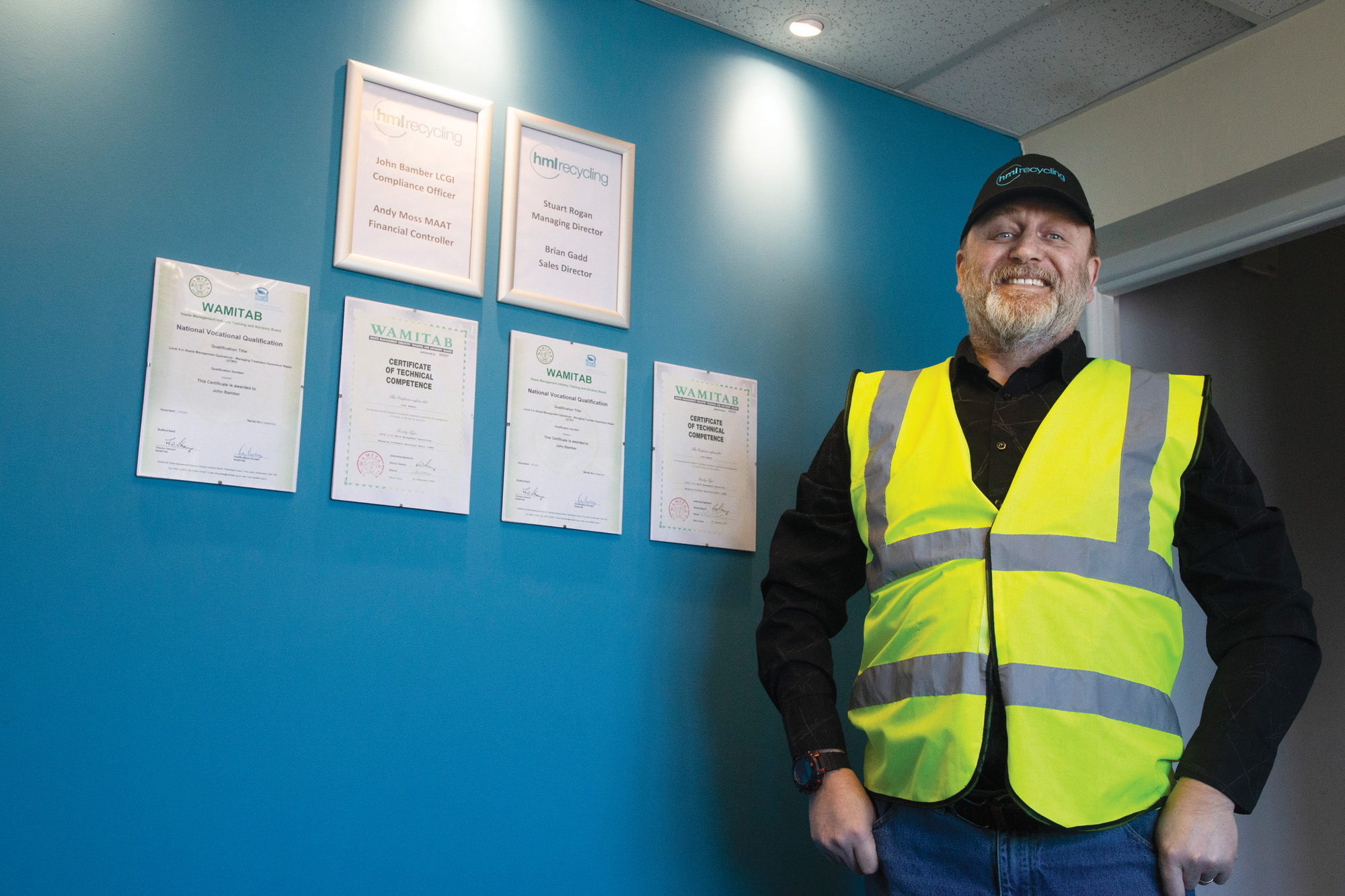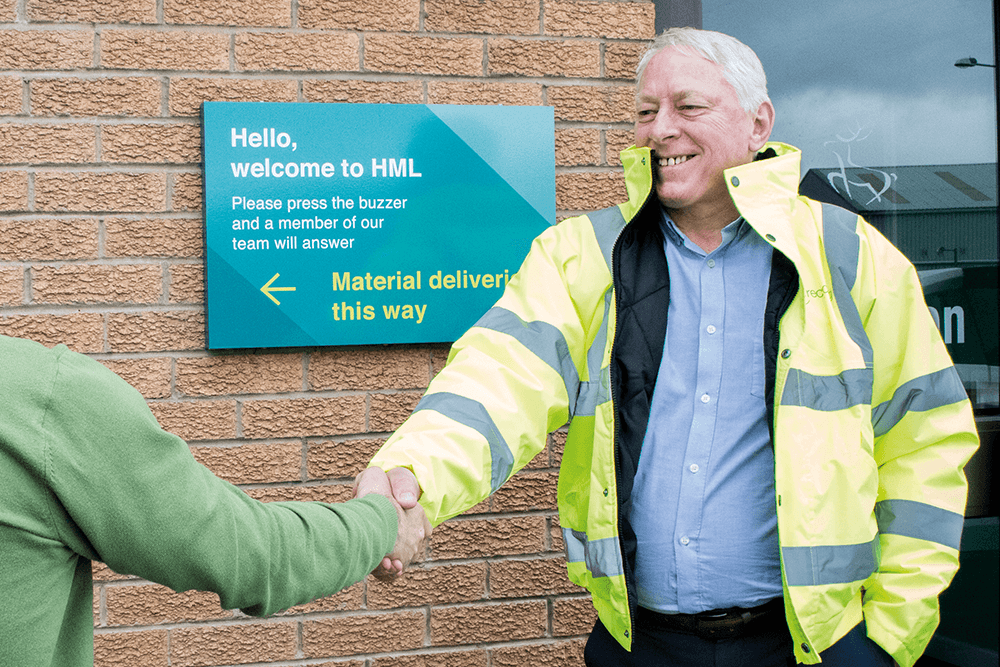 We pride ourselves on giving back to our local community.
HML Recycling sponsor many local charities, sporting clubs and community projects.
We pledge to support our community as much as possible – a percentage of our profits will go to worthy causes throughout the year.
Find out more
We work with clients ranging from individuals to multinational organisations, to solve business problems, implement effective waste solutions and ensure seamless operations.
Your requirements will be met through a personalised approach with expert planning, insight and logistical services that are cost effective and efficient.