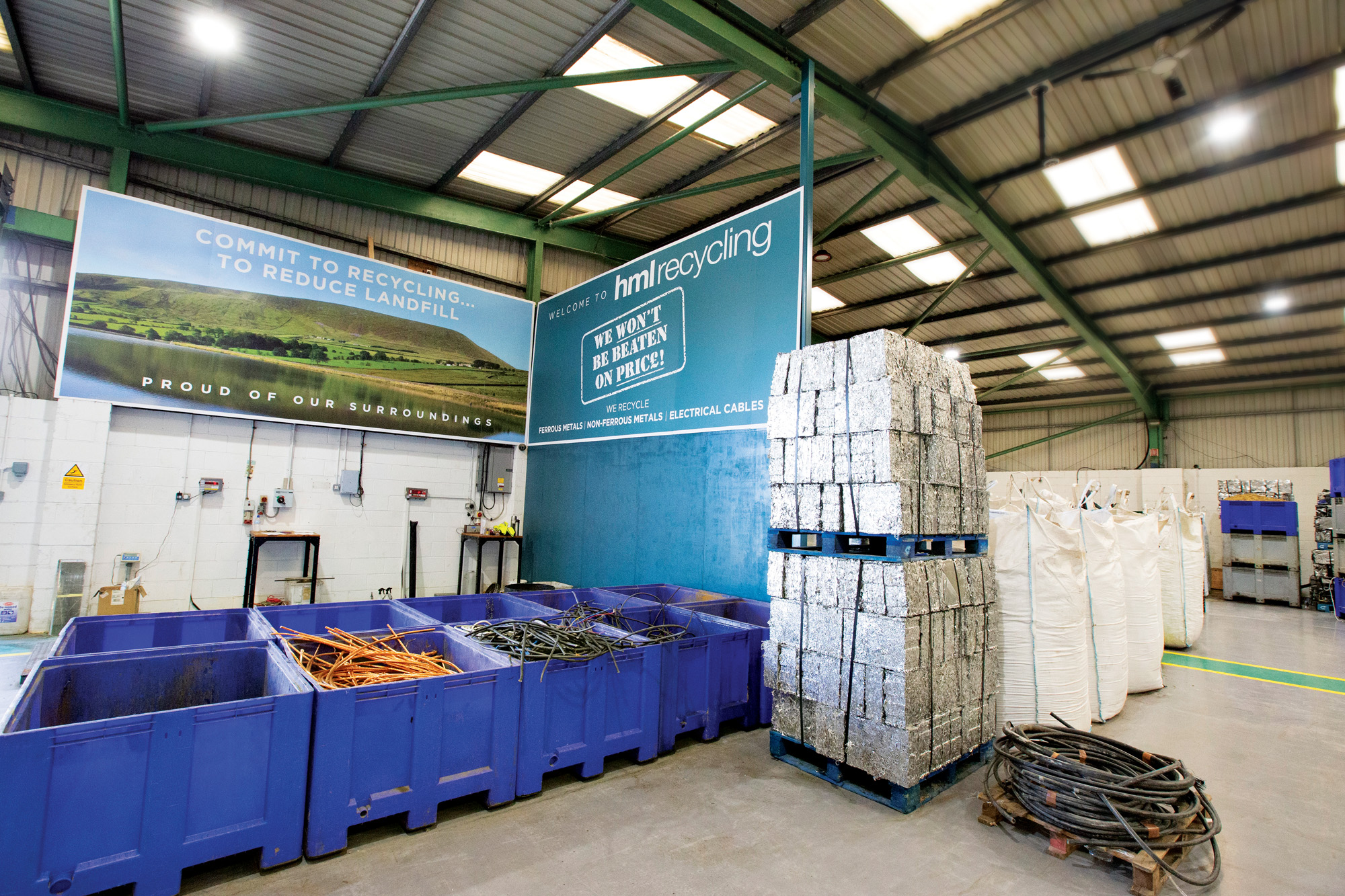 Efficient service from weigh-in to payment
We will give you an efficient service from weigh-in to payment.
From buying scrap to shipping for export, we cover the whole recycling process.
Our facility allows us to weigh, buy, process, contain, and transport to any location. Whether you have a single small load or a weekly/monthly account, you can be sure that you are achieving the best price, and that we will process in a safe, efficient and professional way.
We continuously invest in equipment, training, certification and processes to ensure safe compliance and best practise.
We have over 50 years experience in recycling.