We pride ourselves on our outstanding customer service. Over the last 50 years we've built up excellent relationships with our clients, big and small. We are proactive and will take the time to find the ideal recycling solution for you, to save you money and lessen your impact on the environment. We are trusted, reliable and get excellent feedback.
We asked a few of our clients what their experience was like working with us.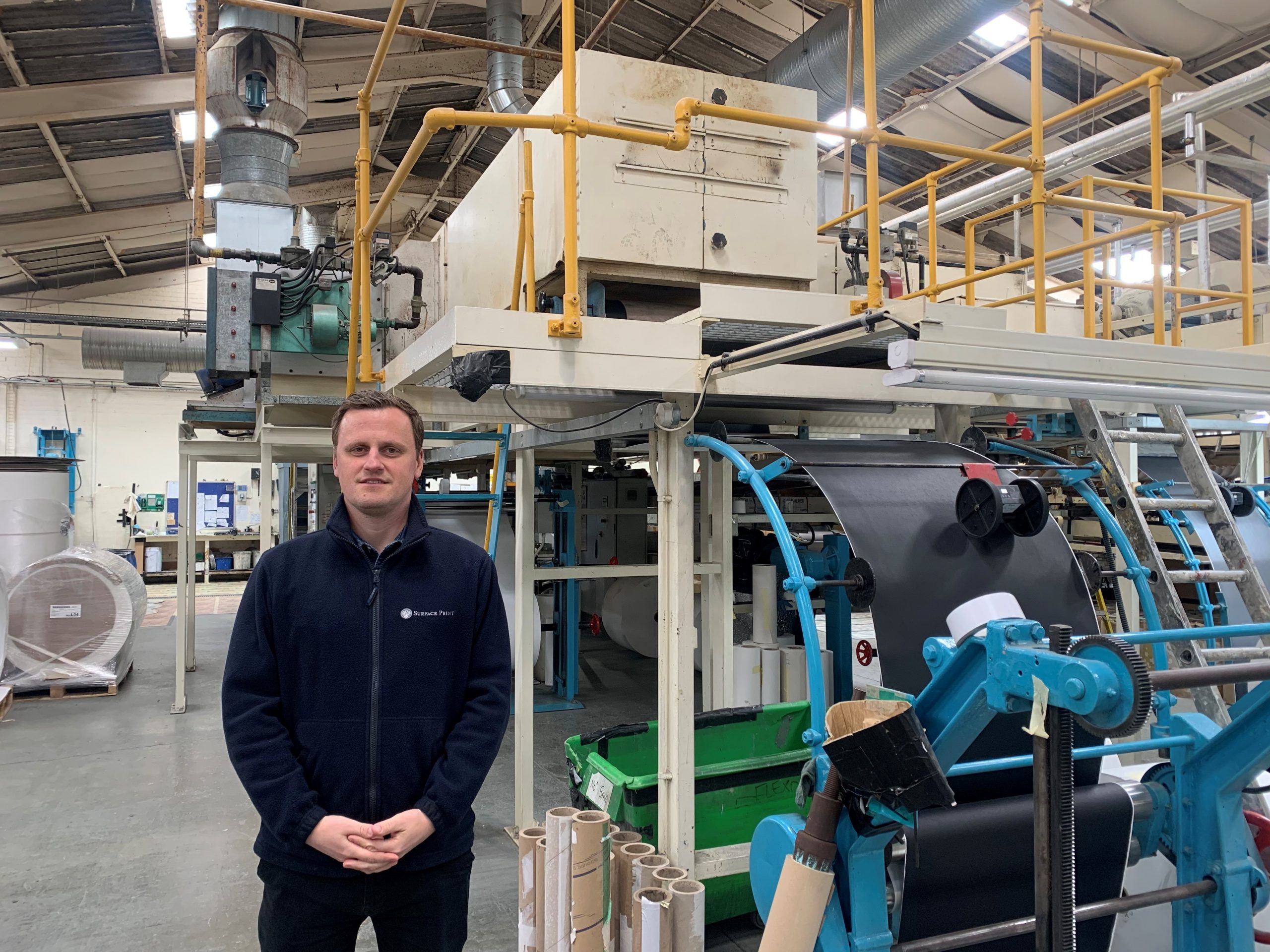 Surface Print is a fourth generation, family run, wallpaper manufacturing business that produces luxury wallcoverings for a global customer base.
Waste is a huge issue of ours. It costs us about £50,000 a year to process and recycle all the waste from our business. We're always interested to talk to people about recycling.
I first met Stuart (Stuart Rogan MD of HML Recycling) at the Amazing Accrington Event. We had a couple of opportunities that we were challenged on and Stuart came up with the answer.
It's a firm with real expertise and they're always ready to advise
I initially spoke to them about paper. That's our biggest waste material with over three tonnes a week. They gave us expert advice on how to manage the situation cost effectively and avoid landfill. We were impressed that everything can be recycled and our costs reduced.
We also had an old drying machine here that we needed taking out and scrapping. HML sent a team around and they had it removed in a couple of days. They broke it down for recycling with the metal value coming to us as a payment. We couldn't have asked for more. It was a brilliant turnkey operation.
Whatever the recycling problem, HML can help find of a solution. It's a really good firm, upfront and reliable.
James Watson, Managing Director at Surface Print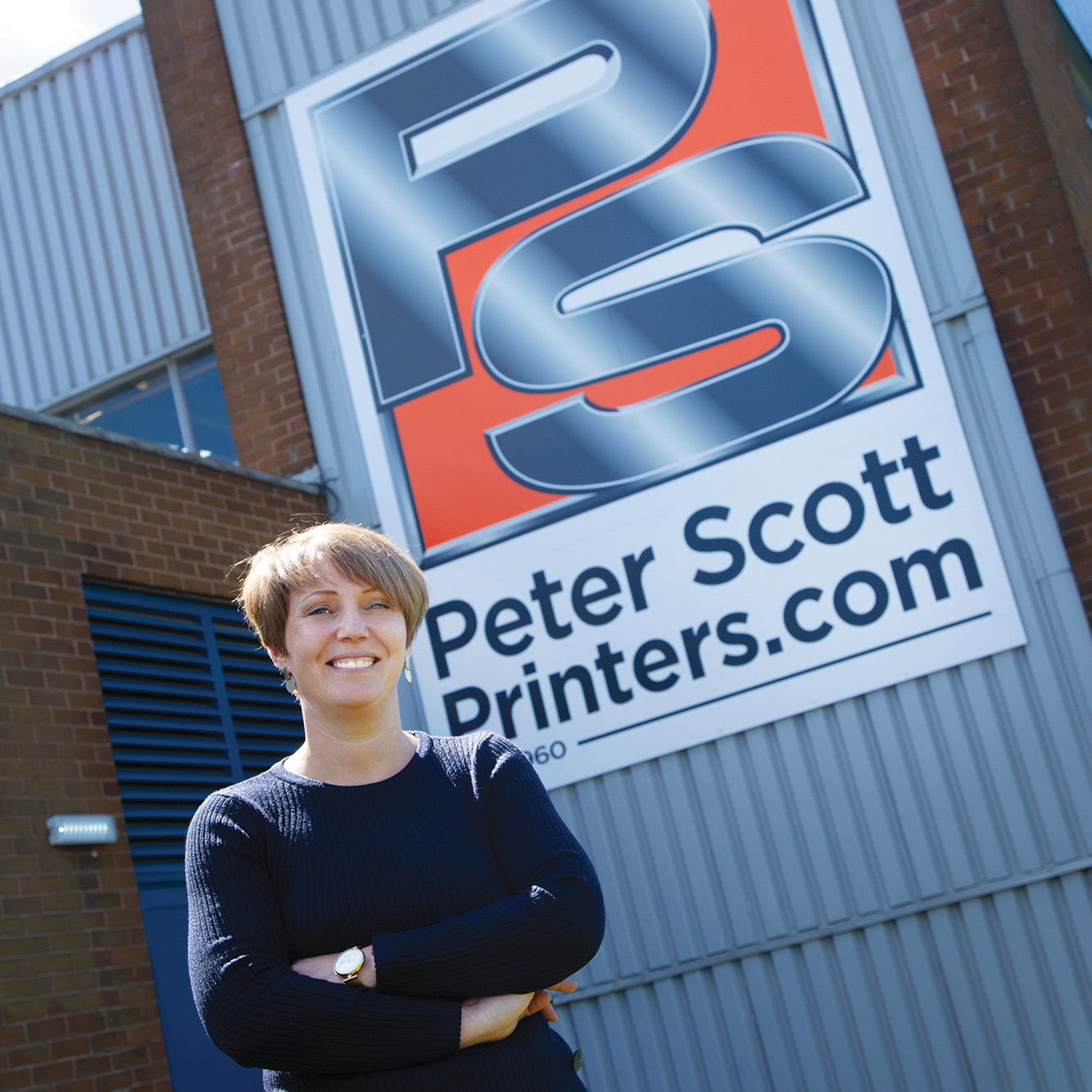 Peter Scott Printers are leading print specialists based in the Burnley area. We've been operating in the sector for over sixty years. In that time, we've built a directory of trusted local firms and HML has always topped the list for waste management.
HML Recycling has proven a perfect partner for us. Over the years we've been working with them, they've consistently helped us achieve our sustainability targets.
Our environmental and sustainability policy sees us doing our utmost to protect the planet. We choose sustainable products if possible. HML help and advise us to reduce landfill, reuse and recycle waste materials.
Every interaction with HML is like a masterclass in customer service
We use HML to recycle all our aluminium printing plates. Recycling aluminium is really important because there's a much higher environmental cost to producing new aluminium. HML Recycling make the process simple, quick and easy. They weigh in, cover all necessary paperwork and they pay us promptly on a monthly basis without fuss.
We wouldn't hesitate to recommend HML as a confidential, reliable, trusted recycling partner. We're lucky to have them in East Lancashire.
Joanne Hindley, Managing Director of Peter Scott Printers