Main stand sponsors for Accrington Stanley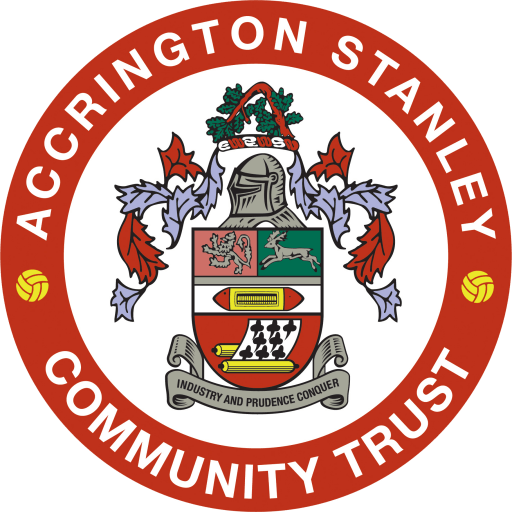 We support your LOCAL
charities & all good causes
We give back to our local community.
HML Recycling have sponsored many local charities, sporting clubs and community projects.
We pledge to support our community as much as possible and a percentage of our profits will go to worthy causes throughout the year.
Here are some of the organisations and charities we have supported in the past: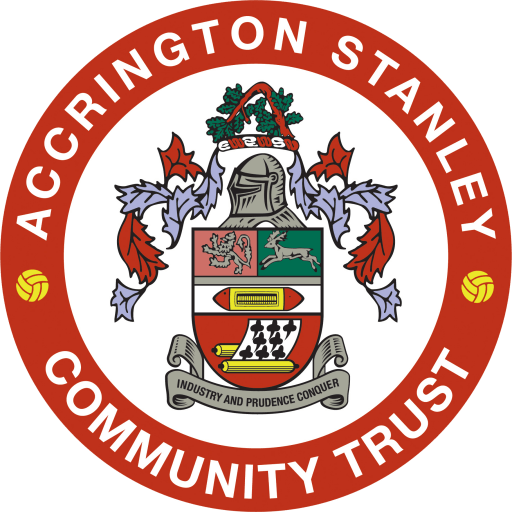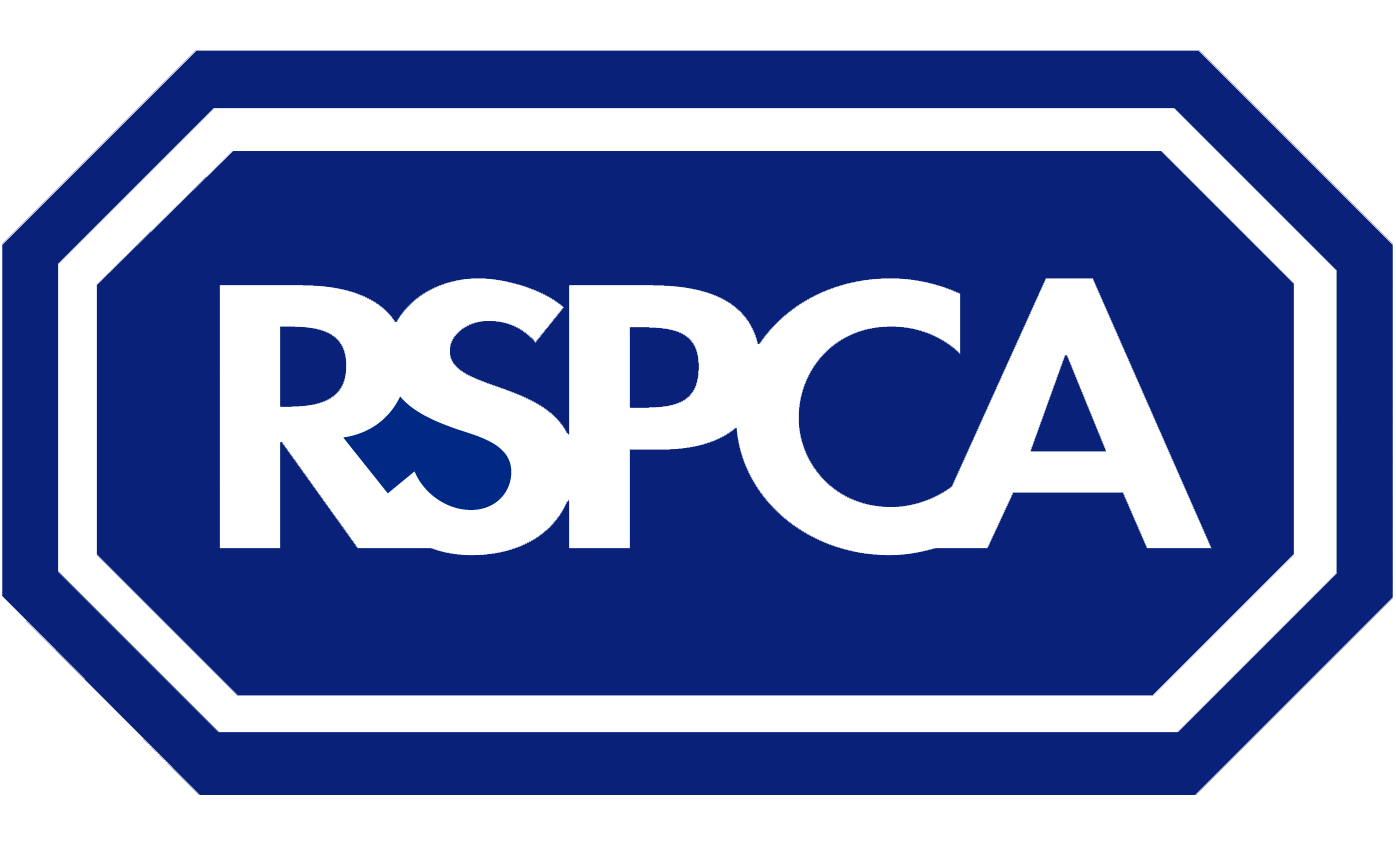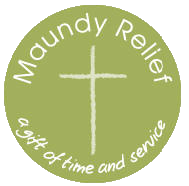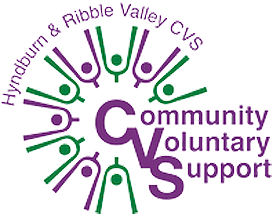 HML Recycling, Bolton Avenue, Huncoat, has set itself the target of donating £10,000 to charity.
The new scheme has arisen out of changes to the way the organisation is allowed to make payments for donations of scrap metal.
"The idea started a few years ago when a gentleman came in with about £30's worth of old pots and pans" explains Stuart Rogan, managing director of HML Recycling "we offered him payment by cheque or online transfer and the man wasn't interested in any money. On his way he passed the Lancashire East branch of RSPCA, which is just around the corner from us, and the man said to donate the money to charity, that's what we did, and we haven't stopped since then."
Read more...
Recycling Partnership: Baking the World a Better Place
Ever wondered what happens to those aluminium pie trays after they go in the bin? The answer to that question has recently changed for the better thanks to a progressive new partnership between Clayton Park Bakery and HML Recycling.
The two Amazing Accrington companies are now working together to collect and recycle these trays. All the proceeds are going to a top local charity: Accrington Stanley Community Trust.
Read more...
HML Recycling donate a generous £5,000 to the Official Accrington Stanley Supporters Trust
HML Recycling, the Hyndburn-based metal recycling company, pride themselves on supporting and giving back to their local community, giving a percentage of their profits to local worthy causes throughout the year.
Read more...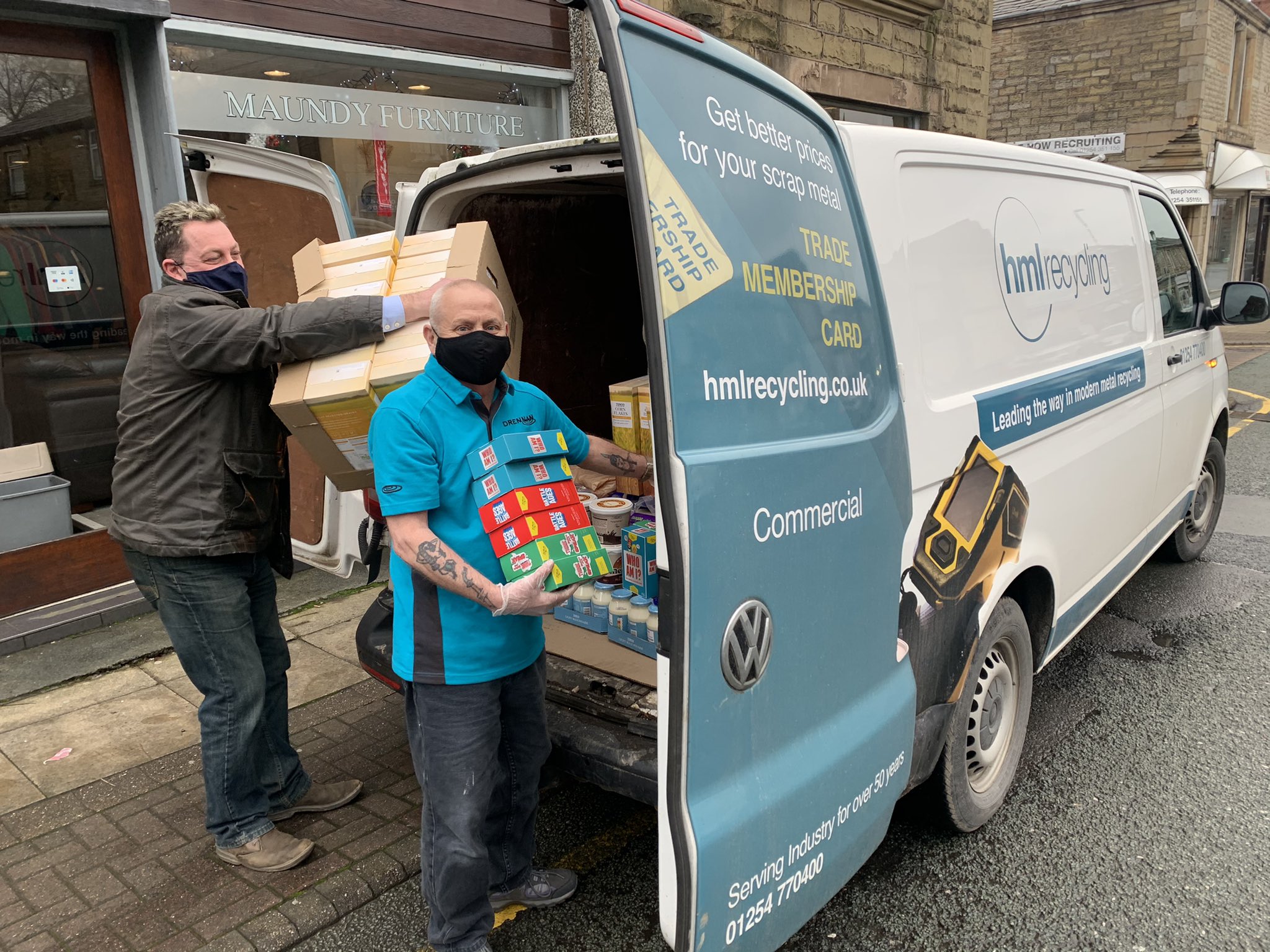 Christmas donation to Maundy Relief